GRAMPET Group – Romanian Railway Group welcomes the Rail-2-Sea initiative announced by the United States Embassy in Bucharest The operator gradually returns to the pre-pandemic volume of activity
Bucharest, October 16, 2020 – GRAMPET Group – Grup Feroviar Român (GFR), the largest private rail freight and logistics operator in Romania and in Central and South Eastern Europe, welcomes the Rail-2-Sea project as very auspicious and expects it to increase Constanța harbour business opportunities and attractiveness for the European and Central European countries.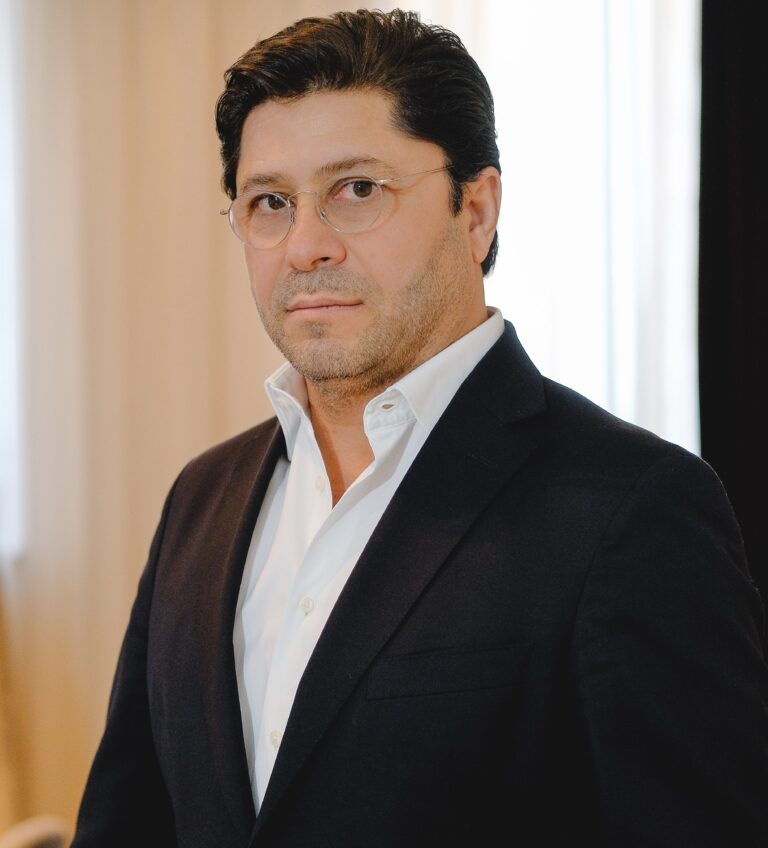 "As global supply chains are being reconfigured, we are already talking about new transport corridors, and Rail-2-Sea project, which has recently been announced by His Excellency Adrian Zuckerman, US Ambassador to Bucharest, creates many opportunities with an enormous potential for Romania," said Gruia Stoica, President of the GRAMPET Group.
GRAMPET Group officials consider that the railway and road infrastructure modernization connecting the Gdansk and Constanța harbours and, implicitly, the southern borders of Romania, will lead to the development of a new transit corridor for Scandinavian goods headed for Southern Europe/ Turkey and the Middle East.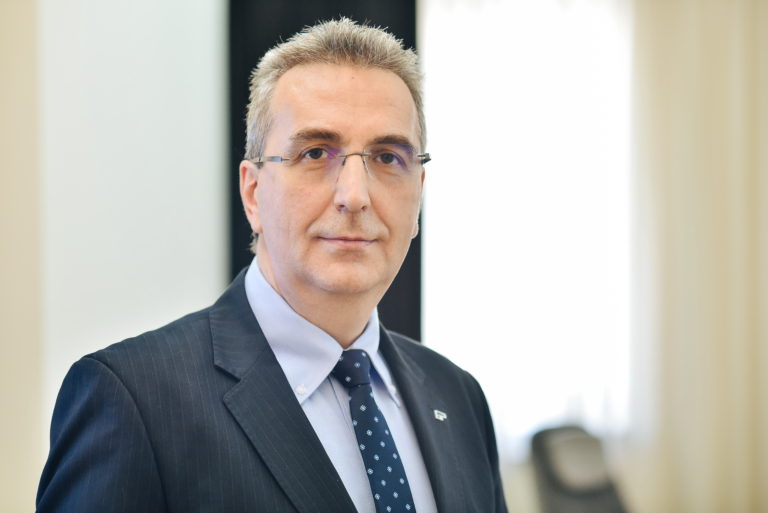 "Another important aspect is that this modernization will increase the attractiveness of Constanța harbour compared to those at the North Sea, respectively the Adriatic, for customers from Hungary, Slovakia, Austria, the Czech Republic, and southern Poland," added Sorin Chinde, Vice President of the Transports Department with the Group.
In the current epidemiological and economic context, the operator is gradually returning to the pre-pandemic operational levels and is aligning its strategy to the recent months' changes.
"For our freight transport division, the first 6 months of the year resulted into a 12% decrease in volume of activity and, as a consequence, a similar decrease in turnover compared to 2019," says Sorin Chinde. "The traffic has slightly improved in the third quarter however it was noticed a significant decrease in one of the most important segments of goods, the cereals. Our estimations for transport volumes and 2021 turnover are similar to the current year. We may say that this industry and that segment of the economy using rail transportation have learned to live with this virus."
At the same time, the consolidation strategy at European level is delayed by the travel restrictions imposed during this period.
"Even after 8 months of pandemic, our internal analyses confirm that the decision to expand to other European countries, namely Macedonia, Montenegro, Slovenia, Slovakia, the Czech Republic, Belgium, and the Netherlands, is still sound, and this gives us confidence to continue," Gruia Stoica concludes.
About GRAMPET Group
Established almost 20 years ago, GRAMPET is today the largest private rail freight and logistics operator in Romania and Southeast Europe. Its 16-company structure is strategically designed to span the entire chain of rail transport solutions and products, thus offering clients an integrated experience at the highest level of competence: freight railway transport, building, repairs and upgrading of rolling stock, spare parts production, lease of rolling stock, freight transhipment, logistic services, as well as innovative IT solutions for railway operators.
With a declared objective to connect the Atlantic Ocean through the North Sea, to the Pacific, through the South China Sea, GRAMPET Group is one of the main drivers for the development of transport corridors that connect Europe to Asia.
Its flagship company Grup Feroviar Român (GFR) is one of the main rail freight operators in Romania and Southeast Europe. Currently, over 20% of traffic is international, with GFR offering complex logistic solutions to rail sector customers.
GFR is a member of all representative international organizations and has cooperation agreements with both state railway operators (BDZ Cargo, UZ, CFM, PKP Cargo, ZK, RCH, HZ Cargo, ZBIH) and private railway operators from Bulgaria, Hungary, Slovakia, the Czech Republic, Poland, Austria, and Germany.
The Group's companies Reva Simeria, Electroputere VFU Pascani, Reloc Craiova, and Electroputere VFU Craiova account for an important share of the Romanian rolling stock repairing market
In parallel, the group has an intense research and development activity, aimed at developing technical solutions that provide clients with a transparent and real-time experience. In 2017, GFR launched the E-CLIENT GFR portal, a first for Romania and Southeast Europe, which facilitates the management of the traditional carrier – customer-company relationship, from posting of orders to service invoicing, while going through essential stages such as ordering empty wagons, drafting transport contracts, providing unhindered access to process information, intelligent alert systems for decision-makers, and automated reporting.